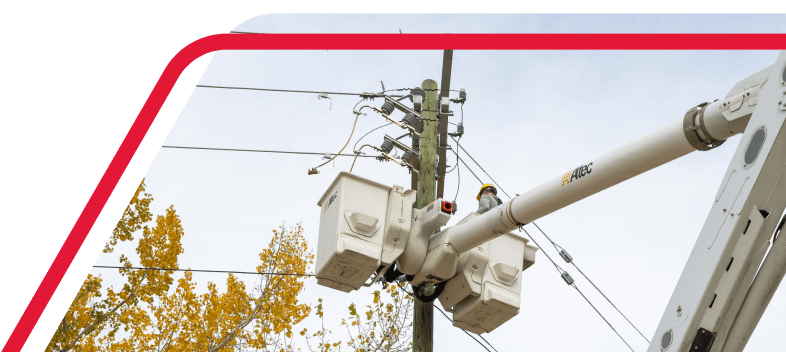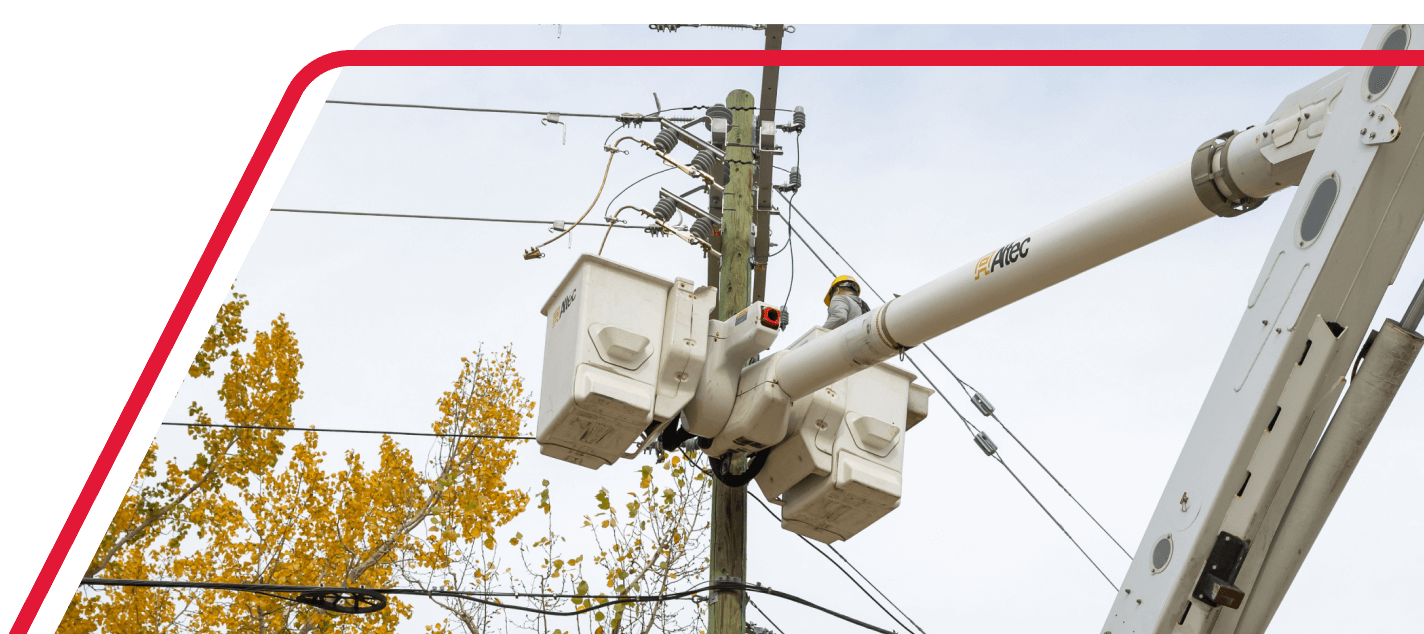 CALGARY AND AREA
Power Outage Map
View current, planned and recent power outages in our service territory.

View Outage Map
Calgary and area
Outage Notifications
Receive outage notifications directly to your phone or email.
Report an Outage
When power interruptions happen, ENMAX Power responds to restore power as quickly and safely as possible. Before reporting an outage, take a moment to check on these items:
Check the outage map to see if your outage has been reported.

Check if your neighbours still have power, or if the streetlights are still on.

Check the main breaker or breakers to your home.

If there's been a storm, see if branches or other debris have damaged wires.

If there is nearby construction or maintenance work, the outage may be related.
Any of this information can help our team find a solution faster and get the power flowing sooner.
If a powerline:
is sparking or on fire
is on the ground
has been dug up or exposed